Developing Your Warrior Within!​
Transforming & Equipping Today's Youth by Example, Challenging Life Instruction, and Rigorous Physical Training,
to achieve World-
Class Physical Performance, Mental Toughness, & Excellent Character,
resulting in a Dynamic

Generation of Influential Leaders.
The program is a 2-part methodology which integrates a rigorous athletic platform with character development instruction and activities. We believe this dual-training regimen will equip today's youth with a strong foundation to live a life of excellence. We accomplish this objective through progressive physical challenges and right-living disciplines. In other words, each young warrior will experience a "re-set" in their life, and begin to adopt a high set of standards to live by, so they may confidently pursue their dreams and lead by example.

Michael developed the 12 Warrior program to create a new direction and set a powerful new standard for today's Youth. He believes strong leadership is the key ingredient in order to successfully mentor our Youth. He is currently recruiting a team which will be respected and admired to attract the minds of Young people.
He believes every game is won in the 2nd half and it is important to spend half-time in the locker room to re-evaluate, rest and correct and sometimes change positions.
He knows many people today have lost hope but there is always the 2nd half to change the score and win in this life and beyond!
Michael will be using a challenging, athletic platform with the 12 warrior program. He believes it is time for Men to step up to the plate and get in the game if we want to begin to repair the fabric of our Country by creating new young leaders.
Our team will be from all different backgrounds and possess unique talents, skills and be an influential life coach with a "no quit" attitude.
As the model is developed and polished in Birmingham, Alabama, others will carry the torch in other places around the Country, and He truly believes this will change our Youth for the better and hopefully change the World.
" Don't carry the heavy bag of your past with you, it is exhausting and paralyzing. You can't change what happened yesterday, but You can be better than you were Yesterday. If you begin to get better every day, the past will be but a very dim light, only to remind you of how far you have come."
MB 2018
A MIGHTY LEAP!

"Always train to be better than Yesterday!"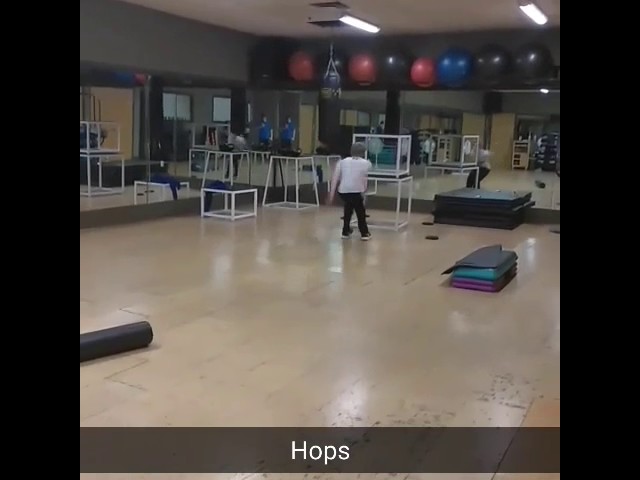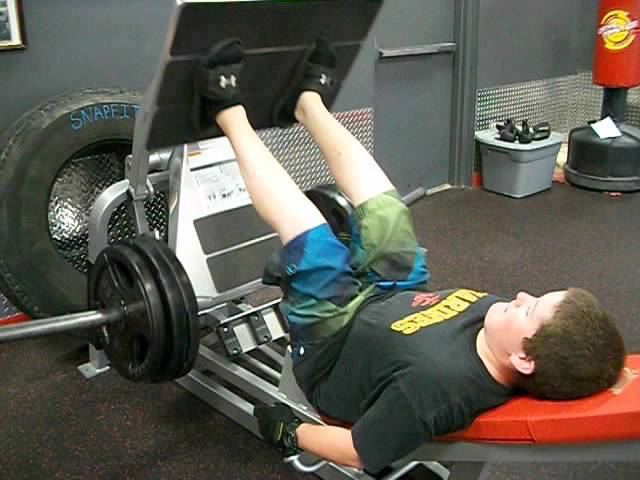 Find your passion and build on it!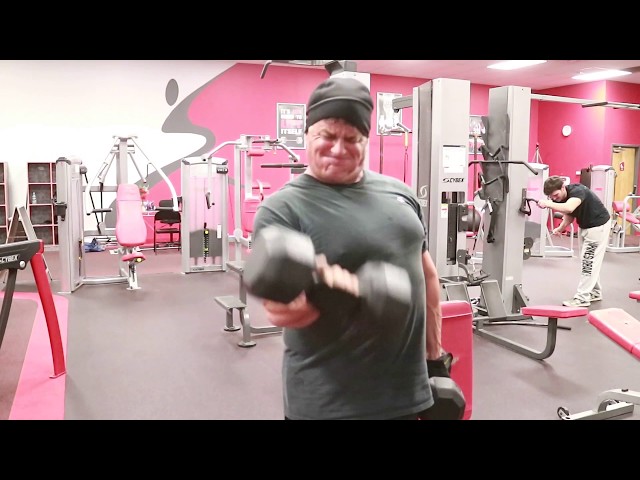 COMMITMENT TO THE CAUSE

Warrior Michael "Animal"
In an effort to "kick-off" this amazing program, Michael is defining His commitment for 12 Warriors, by training/preparing for the Mr Alabama Competition.
Previously, Michael was planning on the 2018 competition, but has re-evaluated His progress and will continue to train for the 2019 Show.
"At my age, this will be an incredibly difficult journey, but I know the importance of this program and the changing power it will have!"
"I need to Walk the Talk!"
MB 2018
FOUNDER....
Mr. Birmingham 2004
(left pic)
(American Classics)
Mr Tennessee Valley 1993
(right pic)
Mr. Anniston 1993
Masters Champion 2004
(American Classics)
Michael "The Animal" Bourg wants to take His passion for Bodybuilding to reach out to anyone in need.
Our Communities need role models who have great passion and we want to help individuals discover those passions and develop them into Warriors.
The byname "The Animal" was coined by His Son Harrison and His friends after seeing Michael train in the Gym!
"At first I didn't know how to take of that name, but now I see it as a badge of Honor"
My message to everyone "Whatever you do, do it to the best of your ability...and then more!"
Michael
Have Questions? Contact Us For More Information
/